Specialists in elastic tapes and ribbons for the technical garment and underwear industry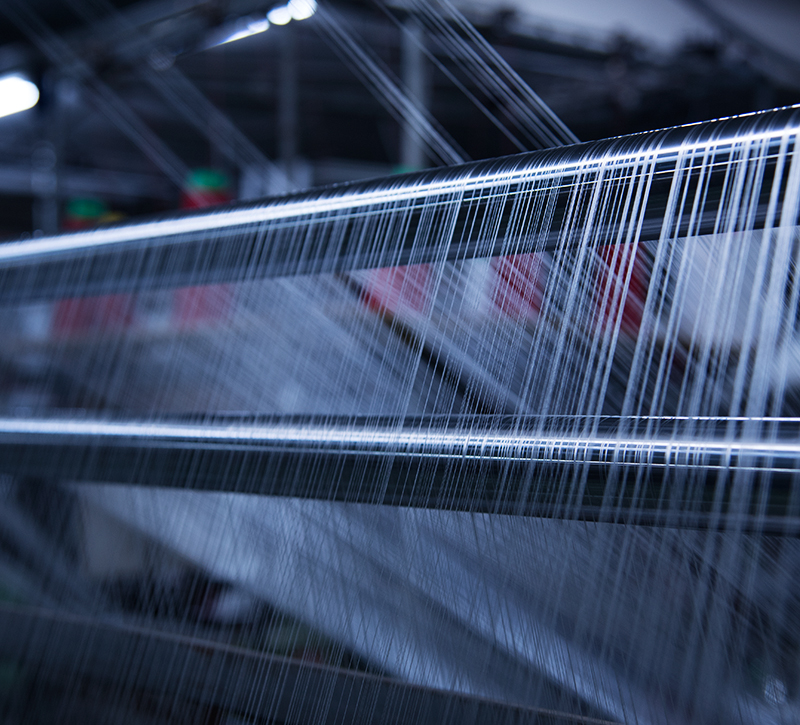 Factory of ribbons and elastics.
Who are we
Global Elastic represents the group of textile ribbons companies formed by Global Label, Golden Autumn and Safisa located in Asia and Europe.
Our company GLOBAL ELASTIC is a European company dedicated to the production, distribution and logistics services for the global clothing market and specifically for the underwear, sports and all kinds of technical garments markets.
Our ribbons and elastics
Jacquard elastics.
Woven elastics.
Crochet elastics.
Elastics with silicone.
Printed elastics.
Jacquard ribbon and woven edge jacquard ribbons.
Ribbons with recycled materials.
Crochet straps.
Business lines
Production of elastic ribbons for all kinds of technical clothing, sportswear and underwear.
Representation of all group companies to offer logistics, production and service guarantee anywhere to the European brands.
B2B: On the website you will also find our most basic products for the online sales to the professionals.
Our Global Elastic team
It is our differential fact. Our production and marketing team work as a group to respond to any demand, and at the same time develop the product that the costumer needs in each case. The sales team is made up of professionals who have extensive knowledge of the product, the market and the international marketing.